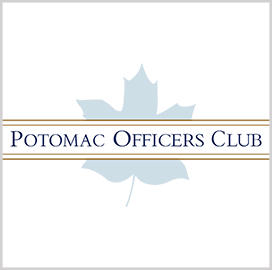 Critical infrastructure
security
White House to Enhance Cybersecurity Measures for Three Critical Infrastructure Sectors
The Biden administration plans to increase baseline cybersecurity measures for the communications, water and health care sectors.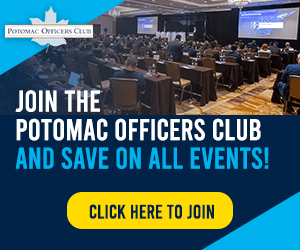 The cybersecurity effort will be carried out by the Federal Communications Commission, the Environmental Protection Agency and the Department of Health and Human Services. The cyber regulations plan is the latest step that the White House is taking to address gaps in the critical infrastructure segment in the wake of high-profile cyberattacks in 2021.
Anne Neuberger, the White House deputy national security adviser, said the FCC will issue a rulemaking notice for emergency public warning systems soon, The Record reported Thursday.
In early September, FCC Chairwoman Jessica Rosenworcel proposed changes to the U.S. Emergency Alert System to address cybersecurity gaps that were discovered in August. The Federal Emergency Management System said lapses in EAS access systems could allow threat actors to issue alerts over radio, cable and television networks.
The EPA said it would examine existing regulations, including cybersecurity-related ones, to create new digital standards for the water infrastructure. The tactic that the EPA will employ is the same one that the Transportation Security Administration used to create new digital standards for pipeline operators.
Neuberger said the HHS will work with hospitals to put cyber guidelines in place. It would be followed by efforts to secure medical devices and the overall health care sector.
On the matter of cyberattacks, over 230 health care providers have been hit by some form of ransomware in the last 12 months. On Wednesday, nonprofit organization CommonSpirit Health suffered a ransomware attack that caused outages.
Category: Cybersecurity
Tags: Anne Neuberger critical infrastructure cybersecurity Department of Health and Human Services Environmental Protection Agency Federal Communications Commission Jessica Rosenworcel The Record White House