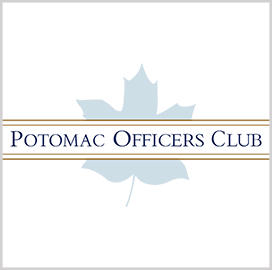 Cryptocurrency regulation
White House Unveils Framework for Regulating Cryptocurrency
The White House has released a new framework that will guide crypto regulation in the U.S. The document combined nine reports from federal agencies, including the Departments of the Treasury, Justice and Commerce, to develop policy recommendations aimed at protecting consumers and investors, promoting financial stability, countering illicit finance and ensuring U.S. leadership in the global financial system. According to an administration official, the framework seeks to harness the benefits of digital assets while mitigating the associated risks, Nextgov reported.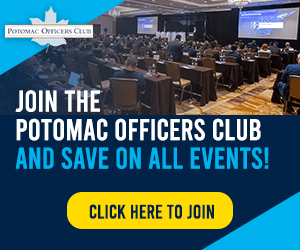 The framework encourages regulators like the Securities and Exchange Commission and the Commodity Futures Trading Commission to boost investigations and enforcement actions against unlawful practices in the digital assets space. It also urged the Consumer Financial Protection Bureau and the Federal Trade Commission to closely monitor consumer complaints and work with law enforcement to address abusive practices.
To promote responsible innovation, the framework tasked the Department of Energy to conduct an assessment of the environmental impacts of crypto mining. "Powering crypto-assets can take a large amount of electricity—which can emit greenhouse gases, strain electricity grids, and harm some local communities with noise and water pollution," the framework said.
The document, meanwhile, highlighted the potential benefits of having a U.S. central bank digital currency. It stated that the CBDC could enable a more efficient payment system for faster cross-border transactions, promote financial inclusion and equity, help preserve U.S. global financial leadership and support the effectiveness of sanctions.
The White House unveiled the framework following an executive order issued in March, under which President Joe Biden asked federal agencies to study the risks and benefits of cryptocurrencies and submit reports on their findings.
Category: Digital Modernization
Tags: cryptocurrency digital assets digital modernization Nextgov policy recommendations White House