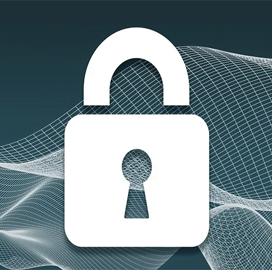 Critical infrastructure
protection
White House Urges Private Companies to Strengthen Cybersecurity Amid Possible Russian Cyberattacks
The U.S. government is asking private sector organizations to address known vulnerabilities and improve their cybersecurity postures in light of a possible Russian cyberattack.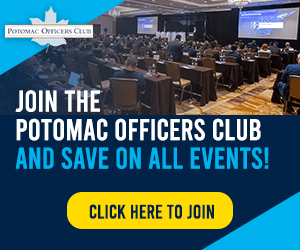 Anne Neuberger, the deputy national security adviser for cyber and emerging technology at the White House, said during a press conference that evolving threat intelligence indicates that the Russian government is looking at options for potential cyberattacks against U.S. critical infrastructure. She also noted that vulnerabilities are still left unresolved even though there are available patches.
The White House official's warning follows a hack on European satellite communications provider Viasat, which knocked out communications and services in Ukraine and other parts of Europe, CyberScoop reported.
According to Neuberger, the U.S. government has not detected specific threats but has spotted several actions from state-sponsored hacking entities looking for vulnerabilities. She said failure to patch systems could make it easier for hackers to compromise companies.
Most of U.S. critical infrastructure is owned and operated by private companies, giving the government minimal authority to mandate cybersecurity protections. On March 15, President Joe Biden signed the Cyber Incident Reporting for Critical Infrastructure Act, which would require critical infrastructure operators to report cyber incidents to the Cybersecurity and Infrastructure Security Agency within 72 hours and report ransomware payments to the same agency within 24 hours.
A week after signing the cyber reporting bill, Biden urged business leaders to invest in cybersecurity. He also said in early March that although the U.S. will not engage in direct conflict with Russia, the government will not hesitate in responding to cyberattacks.
Category: Cybersecurity
Tags: Anne Neuberger critical infrastructure protection cyberattack CyberScoop cybersecurity Joe Biden Russia Viasat White House