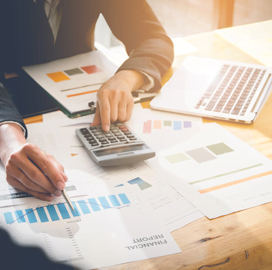 Budget request
White House's Fiscal Year 2024 Budget Proposal Supports Key NASA Requirements
The White House's fiscal year 2024 budget request released Thursday contains allocations for key NASA missions such as Artemis. Bill Nelson, the space agency's administrator, said the budget will support exploration and technology development requirements.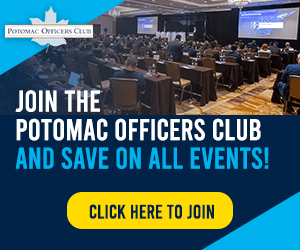 Under the FY2024 budget, NASA would receive $8.1 billion to advance its objective of establishing a long-term presence on the moon. Such efforts are expected to build upon the Artemis I launch in 2022, which saw an unmanned vehicle deploy into lunar orbit to gather data and test the reliability of systems for future crewed expeditions.
A $949 million budget was set aside for the Mars Sample Return mission, which entails the collection and retrieval of rock and soil samples to grow scientific knowledge and inform human missions to the planet.
NASA's Office of STEM Engagement would obtain $158 million under the budget request, potentially allowing for improvements to student outreach programs. The White House also put funds toward space debris research and net-zero emission technology development, NASA said.
Congress allocated a total of $25.4 billion for the agency in the final FY2023 budget.
Category: Space
Tags: Artemis Bill Nelson FY2024 budget proposal NASA space White House