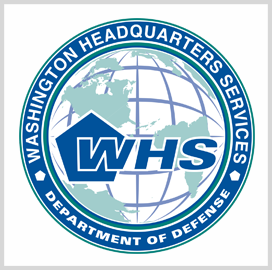 Sources sought notice
Washington Headquarters Services Seeking Provider for Cybersecurity Assessment, Engineering Services Requirement
The Washington Headquarters Services is conducting market research to determine the availability of small businesses capable of providing cybersecurity assessments and engineering services for the Raven Rock Mountain Complex's facility-related control systems. The services will also support other networks essential to the protection and availability of FRCS such as power generation, uninterrupted power systems and navigation systems.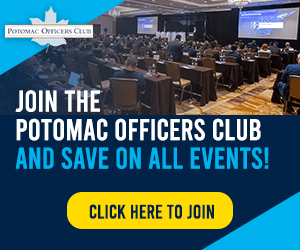 Conducting market research will help inform future procurement plans. WHS intends to award a contract in the fourth quarter of fiscal year 2023, with work to be conducted at the RRMC and other government facilities, according to a notice posted on SAM .gov.
WHS said a contractor should use the Department of Defense's Risk Management Framework and the National Institute of Standards and Technology's Cybersecurity Framework in conducting cyber assessments.
Other responsibilities include developing a threat modeling matrix on FRCS and all RRMC standalone control systems and creating a road map to implement cyber assessment recommendations for the FRCS architecture and systems security posture.
Responses to the notice are due July 12.
Category: Cybersecurity
Tags: cyber assessment cybersecurity DoD NIST Raven Rock Mountain Complex Washington Headquarters Services