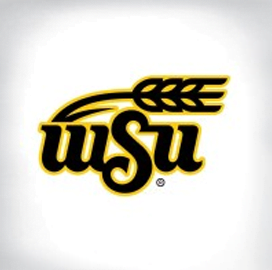 Contract award
Wichita State University to Support US Army Ground Fleet Modernization Under $100M Contract
Wichita State University has secured a five-year, $100 million U.S. Army contract for ground transportation fleet modernization support.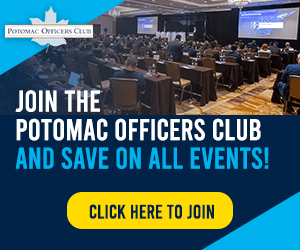 Under the Modernization of Integrated Technology for Ground Systems contract, WSU's National Institute for Aviation Research will help the Army develop components and processes for advanced manufacturing and implement environments for developing and sustaining digital twins. Work will support efforts to deliver enhanced capabilities to warfighters and promote readiness.
The contract was issued by the Army Combat Capabilities Development Command Ground Vehicle Systems Center, WSU said Thursday.
WSU NIAR will focus on two projects, namely directed energy deposition processes and laser-enabled rapid metallic additive manufacturing. The academic institution will use its expertise in advanced manufacturing, digital twins and materials development to meet contract requirements.
The Army has been executing multiple modernization efforts for its ground fleet. The modernization efforts include connectivity improvements for armored vehicles and artificial intelligence and machine learning for situational awareness improvements.
The service is also calling for a tactical wheeled vehicle strategy to be ready by the end of 2023 to help officials make more informed modernization investments.
Category: Defense and Intelligence
Tags: contract Defense and Intelligence ground transportation fleet modernization MINT-GS contract National Institute for Aviation Research US Army Wichita State University