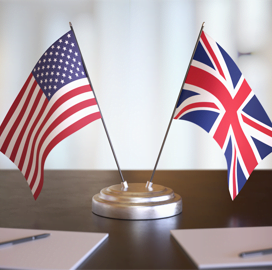 UK-US technology
competition
Winners Selected for UK-US Privacy Tech Development Contest
The first phase of a U.K.-U.S. competition for privacy-enhancing technologies has seen 12 white papers chosen out of 76 entries, with a total of $157,000 distributed among the winners. Participants are competing for funding sourced from a $1.6 million prize pool to develop a way to train artificial intelligence models on sensitive data without revealing the contents.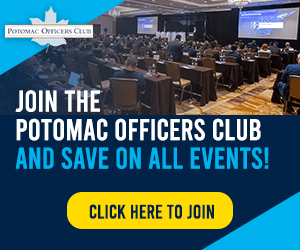 The challenge contained two tracks: one focused on PET applications in financial crime detection and the other on forecasting a person's infection risk during a pandemic. Proposals that addressed both scenarios were also accepted, the National Institute of Standards and Technology said.
Three teams from the U.S. and nine organizations from the U.K. were chosen to proceed to the second phase, which started in October. The American winners are Team MusCAT, which is composed of researchers from the Massachusetts Institute of Technology and other academic establishments; Team Secret Computers, made up of Inpher researchers; and Team IBM Research.
The program is managed jointly by NIST and the National Science Foundation.
In September, NIST announced that it would begin accepting proposals for the Smart Communities, Smart Responders Artificial Intelligence for IoT Prize Competition, aimed at creating a data fusion platform to improve decision-making by frontline personnel. According to the agency, interested parties can submit concept papers between Nov. 20 and Jan. 10, 2023.
Category: Federal Civilian
Tags: federal civilian financial crime National Institute of Standards and Technology National Science Foundation privacy privacy-enhancing technologies United Kingdom United States