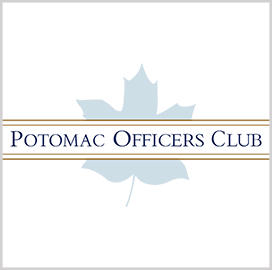 NOAA contract
Woolpert Lands Spot on NOAA's Coastal Geospatial Services Contract
Woolpert has secured a spot on the National Oceanic and Atmospheric Administration's Coastal Geospatial Services Contract.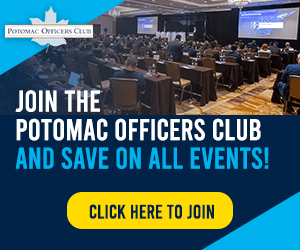 The five-year, $49 million indefinite-delivery/indefinite-quantity contract calls for data acquisition, thematic mapping, high-resolution topographic and bathymetric product generation, photogrammetric mapping, survey and control services, geographic information system services, cadastral mapping and geospatial training, Woolpert said.
Dave Stein, a geographer at the NOAA's Office for Coastal Management, noted that the IDIQ gives local, state and federal agencies an avenue to purchase geospatial data and services to support efforts related to land use, coastal conservation and resilience, marine spatial planning, water quality and climate change.
Megan Blaskovich, a geospatial project manager at Woolpert, added that the contract will help coastal management stakeholders make informed decisions on how to protect natural resources and minimize the impacts of storms and flooding, among other things.
Woolpert has prior CGSC commitments, including ones requiring the development of monitoring tools and GIS portals for a flood research program and continued support for studies exploring sustainable nearshore management solutions to prevent critical habitat loss at Illinois Beach State Park.
Founded in 1911 in Dayton, Ohio, Woolpert offers architecture, engineering, geospatial and strategic consulting services. It has more than 40 locations internationally and caters to clients across the aviation, energy, transportation, maritime, water and national security sectors.
Category: Federal Civilian
Tags: CGSC coastal geospatial services Dave Stein federal civilian IDIQ Megan Blaskovich National Oceanic and Atmospheric Administration Office for Coastal Management Woolpert