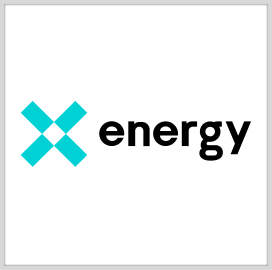 Prototype design
X-energy Secures Expanded DOD Micronuclear Reactor Contract
The Department of Defense has awarded X-Energy Reactor a $17.9 million expanded contract for the development of a mobile micronuclear reactor for military use, which could be extended later to civilian commercial or industrial applications, the company announced on Friday.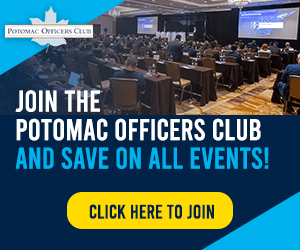 The award, which is under the DOD's Project Pele, expands an earlier contract that X-energy, along with BWXT Advanced Technologies, secured from the DOD in March 2021.
According to Harlan Bowers, X-energy president, work on the project's next phase is expected to include prototype testing and safety reviews so that the microreactor "can be licensed for civilian use," X-energy said.
For the initial 2021 contract, the DOD selected the BWXT prototype design. The department's Strategic Capabilities Office, however, later determined that awarding a contract option to X-energy would provide a second, complementary microreactor design for a potential future functionality.
X-energy's contract option is for one year and will not provide a completed engineering design, according to a DOD press release Wednesday. However, it will present a comprehensive analysis of design options onward to a preliminary engineering design to start off a regulatory pre-application process, the department added.
Category: Defense and Intelligence
Tags: Defense and Intelligence Department of Defense Harlan Bowers nuclear micronuclear reactor Project Pele X-energy