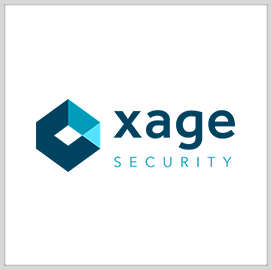 Joint Cyber Defense
Collaborative
Xage Security to Work With CISA Cybersecurity Consortium to Defend Industrial Control Systems
The Joint Cyber Defense Collaborative's industrial control systems wing has added Palo Alto, California-based Xage Security to its ranks.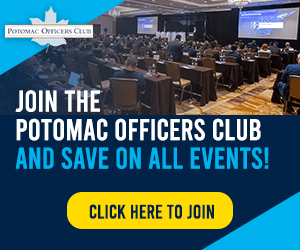 JCDC is a Cybersecurity and Infrastructure Security Agency-managed group of public and private sector organizations tasked with coordinating digital operations and planning responses to incidents. Its ICS wing was established in 2022 to consolidate efforts to harden critical infrastructure against cyber threats.
Xage is expected to support JCDC-ICS by sharing knowledge on identity and access management and cyber-physical asset protection. The company's insights will be based on zero trust, a cybersecurity concept that means limiting users' access to only the necessary tools and services they need and continuously verifying their identities.
On Xage's entry into JCDC-ICS, CEO Duncan Greatwood touted his company's proficiency at fending off cyberattacks against operators of infrastructure in the manufacturing, defense and energy sectors, Xage said.
Xage was one of the first companies to join a National Renewable Energy Laboratory program aimed at rapidly developing cybersecurity solutions for clean power utilities.
Category: Federal Civilian
Tags: Cybersecurity and Infrastructure Security Agency Duncan Greatwood federal civilian industrial control systems Joint Cyber Defense Collaborative Xage Security zero trust