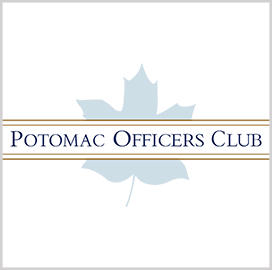 Artificial intelligence
Xerox Subsidiary to Develop Augmented Reality Guidance System for DARPA
PARC, a Xerox company, has been awarded a defense contract to help develop an artificial intelligence tool that can guide users through complex physical tasks.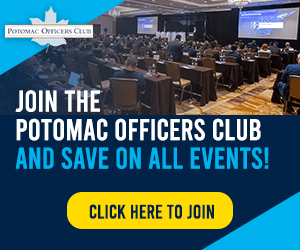 Under the terms of the Defense Advanced Research Projects Agency's $5.8 million contract, PARC will create a system capable of translating text and video manuals into a format that can be processed by a computer. The system will then use augmented reality technology to guide users through their tasks.
The contract will support a project known as Autonomous Multimodal Ingestion for Goal-Oriented Support under the Perceptually-enabled Task Guidance Program, Xerox said Thursday.
PARC will collaborate with the University of California at Santa Barbara, the University of Rostock and AR company Patched Rock.
Charles Ortiz, PARC's principal investigator for the AMIGOS project, said the company will deploy AR, computer vision, language processing and reasoning technologies in a coordinated fashion.
The goal of the effort is to leverage AI to provide real-time and on-demand AR guidance based on existing instructional materials, Ortiz added.
PARC will develop two major systems, the first of which will be an offline component that can read unlabeled content, such as text instructions from manuals, illustrations and instructional videos.
The second will be an online component that combines symbolic and neural AI elements to create guidance based on the information extracted by the offline component.
According to Xerox, the resulting AR guidance will be personalized based on its user's level of expertise and emotional state while performing the complex task.
Category: Defense and Intelligence
Tags: AI AMIGOS augmented reality Charles Ortiz contract award DARPA Defense and Intelligence PARC Patched Rock Xerox