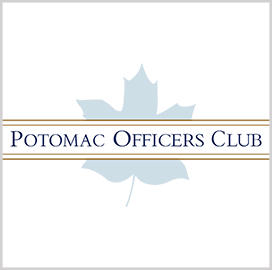 Strengthening
cybersecurity
XOR Security Awarded Task Order to Enable USPTO's Cybersecurity Program
Virginia-headquartered XOR Security announced that it has been awarded a $31.4 million single-award task order to provide Cybersecurity Operations Support Services to the United States Patent and Trademark Office within the Department of Commerce. The task order was awarded to help the USPTO comply with Executive Order 13800, a presidential directive on strengthening federal networks' cybersecurity, XOR said Tuesday.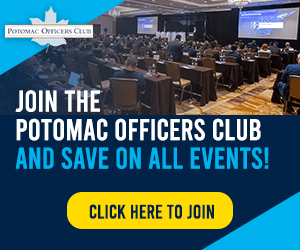 In a statement, the computer and network security company said the deal was awarded by the USPTO under the General Services Administration's Highly Adaptive Cybersecurity Service program as a full and open opportunity.
Razwan Raja, XOR's founder and principal, said his company has over a decade of experience developing and supporting cyber operations and engineering platforms, enabling it to deliver the most advanced technology and cybersecurity solutions for customers. He noted that federal agencies are currently facing "evolving cyber threats from a dynamic set of actors."
Under the task order, XOR will make its services available to the agency's Office of the Chief Information Officer and its Cybersecurity Division. This involves assisting in the operations of a facility that manages responses to a wide range of security and system performance indicators on USPTO's information systems, network infrastructure and software systems.
In April 2021, Jamie Holcombe, the USPTO's CIO, said cybersecurity is at the forefront of mission goals that include transitioning to cloud systems, a new cyber training regimen for remote examiners and a new insider threat program. He added that the agency is also implementing zero-trust security architecture concepts to boost cybersecurity.
Category: Cybersecurity
Tags: contract award cyber operations cybersecurity Cybersecurity Operations Support Services Department of Commerce Jamie Holcombe Razwan Raja USPTO XOR Security