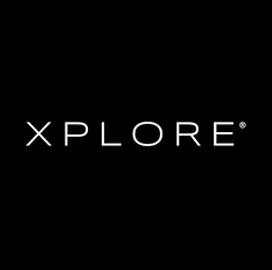 License grant
Xplore Receives NOAA Remote-Sensing License, Eyes Xcraft Launch in Q4 2023
The National Oceanic and Atmospheric Administration has granted Redmond, Washington-based startup company Xplore a remote-sensing license, allowing the latter to launch its first low-Earth orbit mission.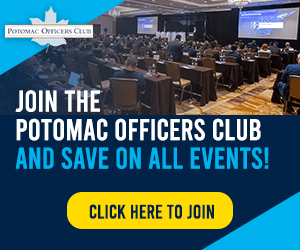 According to Lisa Rich, the founder and chief operating officer of Xplore, the license allows the company to provide space-based multi-sensor capabilities that will support space and Earth science and observation efforts. The company builds the Xcraft satellite, which is expected to carry multiple sensors for Earth observation, space domain awareness and astronomy.
The COO explained that the payloads will provide hyperspectral imaging data, video and ultraviolet data products.
Xplore plans to launch the first Xcraft vehicle in the fourth quarter of 2023 on a SpaceX Falcon 9 rideshare, SpaceNews reported Tuesday.
In the long term, the startup plans to build a 12-satellite constellation that would carry eight primary instruments. Rich did not provide additional information on the plan but noted that the constellation has already been designed.
The NOAA license grant is one of several space-based sensing activities for the United States from the start of 2023. On Jan. 26, the Department of Commerce issued a request for information on its plan for a free space situational awareness safety service.
A week before the Commerce Department issued the RFI, Lockheed Martin launched its Global Positioning System III Space Vehicle 06, which will provide enhanced anti-jamming and navigation accuracy as part of a U.S. military-operated constellation. Earlier in January, the Space Development Agency issued a draft solicitation for the development of prototype sensor payloads that can provide space-based telemetry monitoring and other navigation services.
Category: Space
Tags: Lisa Rich National Oceanic and Atmospheric Administration remote-sensing license space SpaceNews Xcraft Xplore