Cybersecurity solutions
XQ, Strategic Communications to Deliver Zero Trust Solutions to Government Agencies
Cloud and IT services and solutions provider Strategic Communications has partnered with the cybersecurity company XQ to provide zero trust solutions to federal and state agencies.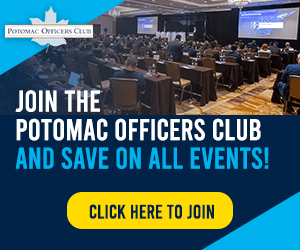 Under the partnership, Strategic Communications will look to deliver XQ's Virtual Private Network Upgrade and Quantum-Safe Vault products. Both solutions are meant to help users maintain compliance with the Cybersecurity Maturity Model Certification, Strategic Communications said.
The company's VPN Upgrade offering incorporates zero trust and other cybersecurity protocols and measures to ensure that data will be protected. It also allows users to control who gains access to data and where data can be accessed and maintain an auditable transmission log.
XQ Quantum-Safe Vault is an as-a-service offering that generates cryptographic keys that cannot be cracked by brute-force attacks. The solution allows data to be encrypted on edge devices.
Chris Mills, director of sales at Strategic Communications, said zero trust is essential in protecting critical infrastructure, and XQ's solutions are ideal for achieving this objective.
Strategic Communications is a Louisville, Kentucky-based company that offers IT and cloud solutions to government agencies. XQ, headquartered in Oakland, California, provides zero trust and data security solutions.
Category: Cybersecurity
Tags: Chris Mills cybersecurity Cybersecurity Maturity Model Certification partnership Quantum-Safe Vault Strategic Communications VPN Upgrade XQ zero trust