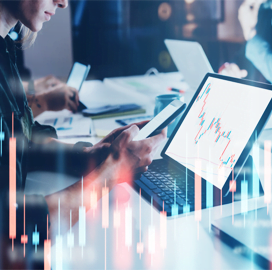 Data analytics
XVIII Airborne Corps, Microsoft Develop Cloud for Tactical Edge Operations
The U.S. Army's XVIII Airborne Corps is leading a program developing Dragon Cloud, a system that provides warfighters quick access to critical data to support tactical operations. Based on Microsoft Azure, Dragon Cloud allows advanced computing at the edge, allowing analysts and commanders to perform enhanced drone feed analysis.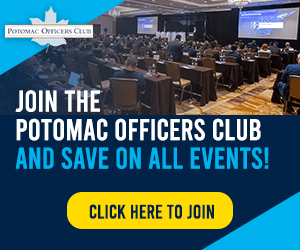 Previously, data from drones needed to be compressed prior to transmission and analysis, resulting in analysts losing critical data and missing key insights, DVIDS reported.
The U.S. strategic response force, in partnership with Microsoft, tested the new capability in the past 18 months using Microsoft Azure Edge, which serves as a cloud storage gateway and allows users to transmit data to Azure cloud while retaining local file access.
The trials demonstrated Dragon Cloud's ability to enable rapid cloud computing capability for the tactical edge, design and remotely deploy a tailored artificial intelligence workload to improve data collection and analytics, and use edge devices to create data pipelines from the sensors to the strategic analytic platforms.
XVIII Airborne Corps is also focused on other initiatives that would provide better warfighter readiness on the battlefield. Before the end of 2022, it is set to begin the construction of the Dragon Innovation Outpost with a groundbreaking event to meet the tactical needs of servicemembers and allow them to connect with technologies from industry partners and the academic institutions that collaborate with the military under the Educational Partnership Agreement.
Category: Digital Modernization
Tags: Azure cloud digital modernization Dragon Cloud DVIDS Microsoft tactical operations US Army XVIII Airborne Corps