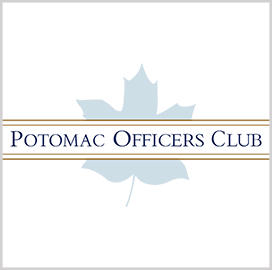 Data management platform
XVIII Airborne Corps Uses Army Vantage to Develop Enterprise Data Platform
The U.S. Army XVIII Airborne Corps and the 82nd Airborne Division are developing an enterprise data decision platform that would improve the military branch's ability to counter evolving threats. This effort is part of the service's transition to data-centric operations.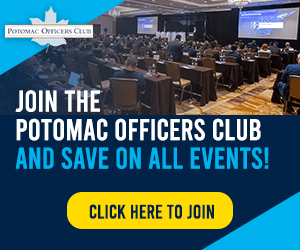 The data decision platform uses Army Vantage, an Amazon Web Service cloud capability that is available on the service's Non-classified Internet Protocol Router Network and the Secure IP Router Network. Army Vantage gives the data decision platform the ability to connect and gather various forms of data from new and legacy systems.
The data management capabilities that Army Vantage provides allow users to streamline the outload of forces, automate logistics status reporting, capture new unstructured data and make real-time decisions, DVIDS reported.
Jock Padgett, the chief data officer at the XVIII Airborne Corps, said Army Vantage provided end-to-end data pipelines, decision-making modules and dashboards to warfighters on the edge. He added that the offering allowed engineers and data scientists to build products for operational users at a rapid pace.
Army Vantage also allowed the 82nd Airborne to move away from Excel sheets and use an application built on the platform. Soldiers with the XVIII Airborne Corps' Project Ridgeway also used apps within Vantage to track real-time equipment supply levels on the battlefield.
Before using Vantage, personnel often relied on disconnected joint, service-level and combatant command data sources that could not provide a clear and operational picture to commanders. These systems also do not provide information to echelons below the corps level, nor do they have the flexibility to accommodate changing priorities and requirements on the ground.
Army Vantage allows soldiers to use modern technology in tandem with legacy systems to bridge key knowledge gaps for commanders.
Category: Digital Modernization
Tags: Amazon Web Service Army Vantage data management platform digital modernization DVIDS Jock Padgett US Army XVIII Airborne Corps