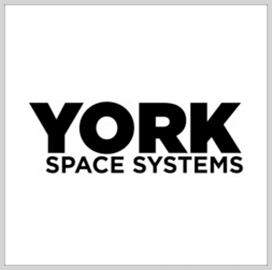 Satellite communications
York Space Wins $200M SDA Contract to Support T1DES Program
York Space Systems has won a firm-fixed-price other transaction prototype agreement with a $200 million ceiling from the Space Development Agency to provide 12 low Earth orbit satellites and related support toward establishing the Tranche 1 Demonstration and Experimentation System Program. The spacecraft, scheduled to launch in fiscal year 2025, will be used to test tactical satellite communication and integrated broadcast service capabilities. T1DES is part of the broader National Defense Space Architecture project, SDA said.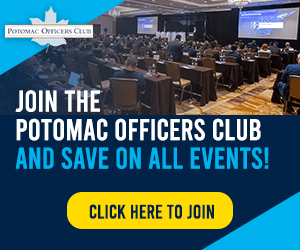 The company is a major player in SDA's push to establish a military communications network in space. Earlier in 2022, York Space secured a $382 million contract with the agency to provide a 42-satellite constellation for T1TL. The other awardees were Northrop Grumman and Lockheed Martin, receiving deals valued at $692 million and $700 million respectively. According to York Space, the LX-Class standard commercial platform allowed for a lower bid than Lockheed or Northrop.
To set up the Tranche 0 Transport Layer of NDSA, SDA awarded York Space and Lockheed contracts to launch 20 satellites intended to serve as the network's core. The agency has said it intends for the T0 spacecraft to contribute to U.S. Indo-Pacific Command exercises in the summer of 2023. Microelectronics shortages as well as technical difficulties have pushed launch plans from September to December.
Category: Space
Tags: National Defense Space Architecture space Space Development Agency T1DES Tranche 1 Demonstration and Experimentation System York Space Systems