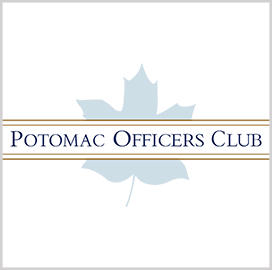 Executive movement
Yue Chen Tapped as OCC Chief Climate Risk Officer
The Office of the Comptroller of the Currency has appointed Yue Chen as chief climate risk officer.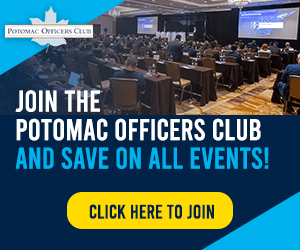 Chen will oversee climate risk efforts related to supervision, policy and external engagement. She will also continue the development and implementation of climate risk management frameworks for the federal banking system.
The new chief climate risk officer will succeed Associate Chief Counsel Jonathan Fink, who assumed the role in an acting capacity in March, the OCC said.
Before her latest appointment, Chen was the inaugural executive deputy superintendent of the New York State Department of Financial Services' Climate Division. In this role, she integrated climate-related financial risk into regulated entity supervision.
Acting Comptroller Michael Hsu said Chen has the experience to lead the agency's financial and climate-related risk management work.
Other leadership roles that Chen handled include vice chairwoman of the International Association of Insurance Supervisors' Climate Risk Steering Group and director of conservation investments at the Nature Conservancy.
The OCC official holds a doctorate degree in chemical engineering from the Massachusetts Institute of Technology and a bachelor's degree in chemical engineering from Tsinghua University in China.
The Office of the Comptroller of the Currency regulates and supervises national banks, federal savings associations and federal branches and agencies of foreign banks. It is an independent bureau of the U.S. Department of the Treasury.
Category: Federal Civilian
Tags: chief climate risk officer Department of the Treasury executive movement federal civilian Jonathan Fink Michael Hsu Office of the Comptroller of the Currency Yue Chen