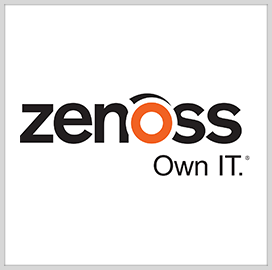 DCGS support
Zenoss Lands Contract to Support Air Force Military Intelligence Tool
Zenoss, a company specializing in information technology monitoring, has been awarded an expanded contract to support a military intelligence tool used by multiple military branches.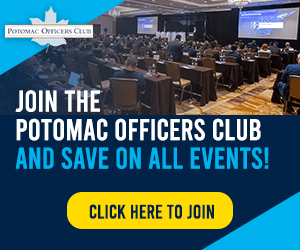 The company will support the Distributed Common Ground System program under the terms of the deal awarded by the Air Force Research Laboratory.
The new contract expands a previous multi-site, multi-year contract that called for software and services in support of DCGS, Zenoss said Tuesday.
DCGS, also known as the AN/GSQ-272 SENTINEL weapon system, serves as the Air Force's primary tool for intelligence, surveillance and reconnaissance.
The Air Force also uses DCGS for collecting, processing, exploiting, analyzing and disseminating data, Zenoss said.
The weapon system fuses information from multiple intelligence platforms and sensors, including the U-2, RQ-4 Global Hawk and MQ-9 Reaper platforms, according to the Air Force's website.
Under the terms of the new contract, Zenoss will provide a software-defined IT operations platform for the DCGS architecture.
Zenoss said its solution will serve as a common operating environment for DCGS users across multiple security levels and more than 60 Air Force sites.
The company added that its platform's open architecture will allow the Air Force to upgrade the DCGS system's technology stack in preparation for future requirements.
Zenoss said its platform is designed to provide public-sector organizations complete visibility into their cloud, virtual and physical environments.
According to Zenoss, the installations of its platform at Air Force sites will be managed by federal partner Intelligent Waves, which holds the security credentials required for the deployment.
Category: Digital Modernization
Tags: Air Force Research Laboratory contract digital modernization Distributed Common Ground System military intelligence public sector Zenoss