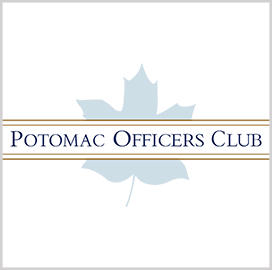 Contract award
ZERO-G Lands Contract to Provide Parabolic Flights to NASA
Zero Gravity, a space entertainment and tourism company, has been selected to serve as NASA's first commercially operated parabolic flight provider.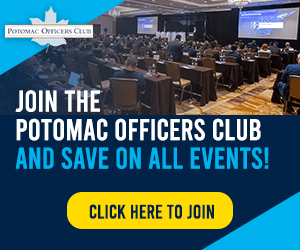 Work will be done under the terms of a $7.5 million indefinite-delivery/indefinite-quantity contract with a five-year period of performance, ZERO-G said Wednesday.
Michelle Peters, ZERO-G's director for research and education, said the company is eager to expand its existing relationship with the NASA community.
"Working under this contract to fly NASA payloads and personnel will expedite research critical for successful missions to low Earth orbit, deep space, and eventually, human habitation on other planets," Peters added.
Parabolic flight is a type of analog mission, which is a field test conducted in locations that have physical similarities to extreme space environments.
NASA said it conducts analog missions to perform experiments that would otherwise be too costly or too time-consuming.
During a parabolic flight, the crew pilots the spacecraft in a kind of parabola that allows riders to simulate zero gravity for about 22 seconds.
NASA describes parabolic flights as a "gateway to weightlessness," adding that they can be used for scientific experiments and space equipment technological testing.
ZERO-G said it expects to conduct its first parabolic research flights under the terms of the new contract as soon as the first quarter of 2022.
The company said its Weightless Lab research program is dedicated to providing parabolic flights to government entities and companies seeking to test equipment or train personnel.
ZERO-G added that it has conducted parabolic flights for biomedical and pharmaceutical studies, materials science and aerospace engineering.
Category: Space
Tags: analog mission contract IDIQ Michelle Peters parabolic flight space space tourism Weightless Lab Zero Gravity ZERO-G