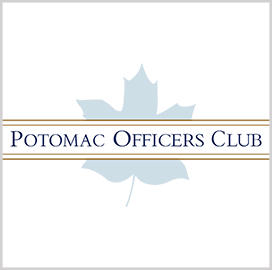 Base security
ZeroEyes to Install AI-Powered Weapon Detection Software at Tyndall Air Force Base
Philadelphia-based ZeroEyes, Inc. has been awarded a one-year contract to install its proprietary artificial intelligence-based weapons detection solution, DeepZero, at Tyndall Air Force Base outside of Panama City in Florida. In a statement, the AI security company said the contract also carries an option for a two-year extension.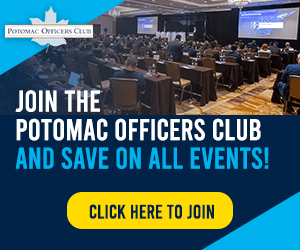 Mike Lahiff, CEO of ZeroEyes, said the company will be adding another layer in Tyndall AFB's security, which will help protect American troops amid "today's fast-paced and ever-changing security landscape." ZeroEyes was chosen after participating in the AFWERX Security Flightline of the Future challenge.
Maj. Jordan Criss, commander of the 325th Security Forces Squadron at the base, said that ZeroEyes's product will serve as a force multiplier that will enhance the capability of the base's defenders. The system is touted to increase the situational awareness of response forces through advanced threat detection analytics and automated threat alerting. "During an active shooter situation time is critical and saving time means saving lives," Criss added.
Tyndall Air Force will be the military's first base to take advantage of advanced analytics to proactively mitigate active shootings onsite, ZeroEyes said Tuesday.
DeepZero was described as a weapons detection software platform, consisting of an analytic processor, a client dashboard, a client mobile application, and SMS notifications. The platform integrates with existing security camera infrastructure without a need for hardware retrofits and can be deployed via on-premise, cloud or hybrid architecture. Additional integrations to a video management system, physical security information management system, access control system and mass notifications are possible using customization features, the company added.
Category: Defense and Intelligence
Tags: artificial intelligence contract award DeepZero Defense and Intelligence Mike Lahiff Tyndall Air Force Base ZeroEyes