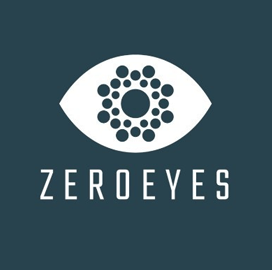 Facility security
technology
ZeroEyes Wins SBIR Funding to Integrate Gun-Detection Tech Into Security Drones
Software developer ZeroEyes has received a Direct-to-Phase II Small Business Innovation Research grant from the Air Force's innovation arm, AFWERX, for the research and development of unmanned ground vehicle automated threat detection. Funding in the amount of $1.2 million was awarded for the delivery of gun-detection capabilities to drones deployed at Minot Air Force Base, ZeroEyes said Tuesday.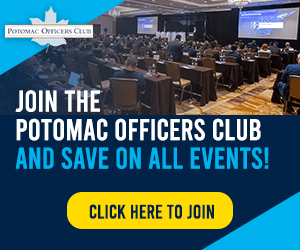 The Philadelphia-headquartered company said the latest funding will enable it to test real-world use cases for integrating its artificial intelligence gun detection software into UGV mobile cameras. It was explained that when a gun is brandished in or around the base, the AI platform will automatically validate the threat and prompt the UGV to interdict, delay, deter and disorient active shooters.
Minot AFB is seen as an ideal candidate for such sophisticated technologies because it houses the Minuteman III Nuclear Missile Forces and the B-52 Bomber, both critical components of the United States' nuclear deterrent. ZeroEyes added that its AI-powered security platform can cause the drones to delay active shooters with non-lethal strobes and high-pitched sirens until Air Force personnel can intervene.
Mike Lahiff, chief executive officer and co-founder of ZeroEyes, said the latest project is designed to save lives by empowering unmanned vehicles to detect and delay active shooters until help arrives. He noted that 25 percent of active shootings occur on government property and one-third of first responders are shot when responding to such attacks without intelligence.
Category: Defense and Intelligence
Tags: AFWERX Air Force artificial intelligence Defense and Intelligence Department of Homeland Security Minot Air Force Base SBIR ZeroEyes