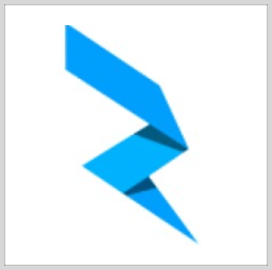 Zignal Labs
Zignal Labs Expands Availability of Narrative Intelligence Platform for Government
Zignal Labs has announced the expanded availability of its narrative intelligence products and services for government clients.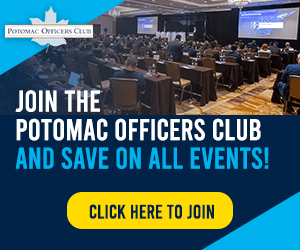 The offerings may be procured through TextOre's new Multiple Award Schedule contract with the General Services Administration, Zignal Labs said Thursday.
According to its website, Zignal Labs' Narrative Intelligence Cloud platform is a software solution designed to counter narrative-borne threats and take advantage of narrative-borne opportunities.
Zignal Labs said that its narrative intelligence technology has been integrated with TextOre's open-source intelligence analytics platform.
OSINT is information gathered from publicly available sources such as search engines and social media. While OSINT is considered an effective tool for quickly building up intelligence, the amount of available data can make it difficult for analysts to identify the most relevant information.
Zignal Labs said that its Narrative Intelligence Cloud platform is an artificial intelligence and machine learning-enabled tool that helps TextOre's clients sift through large volumes of open-source data.
Alex del Castillo, chief revenue officer at Zignal Labs, said that the combination of the companies' technologies "streamlines intelligence, information operations, and strategic communication efforts toward great power competition."
Narrative Intelligence Cloud is already being used by the national security and academic research communities to detect emerging threats, Zignal Labs said.
The company added that the platform has been used to analyze foreign information campaigns, protect critical infrastructure and inform government policies.
Narrative Intelligence Cloud differentiates itself from other similar offerings by providing a single integrated platform for detection, analysis and assessments, Zignal Labs added.
Category: Federal Civilian
Tags: Alex del Castillo artificial intelligence federal civilian GSA MAS narrative intelligence Narrative Intelligence Cloud open-source intelligence TextOre Zignal Labs