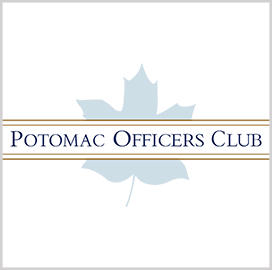 Business partnership
Zimperium, Carahsoft Partner to Offer Mobile Security Protection to Government Agencies
Mobile security company Zimperium announced that Carahsoft Technology will serve as its master government aggregator under a recently-signed partnership agreement. The partnership will see the Federal Risk and Authorization Management Program-authorized mobile threat defense solution available to the public sector through Carahsoft's reseller partners, Zimperium said Wednesday.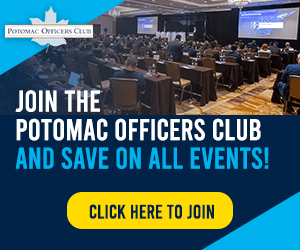 In a statement, Zimperium said its partnership with Carahsoft, an indirect seller of information technology solutions to government agencies, will extend its reach into the public sector. The collaboration will make it easier for federal, state and local government organizations to buy security solutions to strengthen their defense against growing mobile threats, the Dallas-based company added.
Ed Carter, chief revenue officer at Zimperium, said it is critical for the public sector to have mobile security protection that detects and prevents threats in real-time.
For his part, Steve Jacyna, director of emerging cyber security solutions at Carahsoft, said that the partnership with Zimperium allows his company to offer its government customers cybersecurity products that will give them protection and peace of mind.
At the heart of the partnership is the Zimperium zIPS product, which is touted as the only mobile security platform that provides government agencies with "on-device, machine learning-powered mobile threat defense to protect iOS, Android and Chromebook devices from constantly-evolving, mobile-first attacks."
Zimperium said its Mobile App Protection Suite helps enterprises build secure and compliant mobile applications, making it the only unified solution that combines comprehensive in-app protection with centralized threat visibility.
Zimperium added that interested government agencies can acquire its offerings from Carahsoft using the NASA Solutions for Enterprise-Wide Procurement V as well as Information Technology Enterprise Solutions – Software 2 contracts.
Category: Digital Modernization
Tags: Carahsoft digital modernization FedRAMP mobile security protection partnership public sector Zimperium