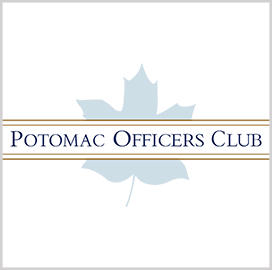 Cloud service
certification
Zscaler Internet Access Secures FedRAMP High Authority to Operate Certification
The Federal Risk and Authorization Management Program's Joint Authorization Board has granted a High Authority to Operate certification to Zscaler's cybersecurity service, allowing the company to meet the high-security requirements of civilian agencies, the Department of Defense and other intelligence organizations.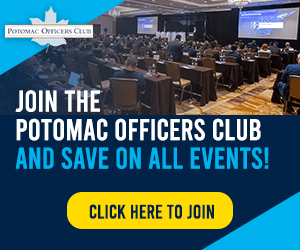 Securing FedRAMP's highest authorization means Zscaler Internet Access has passed a series of audits designed to determine whether the service can protect the most sensitive unclassified data in remote cloud computing environments.
With the certification, government users can now use ZIA to securely connect to external applications regardless of device, location or network to meet zero trust goals under Executive Order 14028, Zscaler said.
Besides ZIA, Zscaler Private Access also received high authorization from FedRAMP. ZIA and ZPA are key components of the Zscaler Zero Trust Exchange platform.
According to Zscaler, achieving the certification for the two products will enable agencies to address poor user experience in using virtual private networks and reduce network usage costs associated with backhauling the increasing volume of internet traffic flowing through the government's Trusted Internet Connections 3.0 solution.
Drew Schnabel, vice president of federal at Zscaler, said the corporation is the only cloud security company with two FedRAMP high JAB authorizations in the market.
Zscaler received the latest certification after it secured FedRAMP Moderate authorization in 2018. The company has already deployed its services to over 100 federal government and federal systems integrator customers at the Moderate impact level.
Category: Cybersecurity
Tags: cybersecurity Drew Schnabel FedRAMP LinkedIn Stephen Kovac zero trust Zscaler Zscaler Internet Access Zscaler Zero Trust Exchange