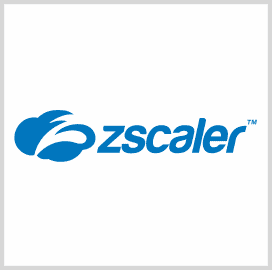 Cyber defense council
Zscaler Joins CISA-Founded Industry Collective Aimed at US Cyber Resilience
The Joint Cyber Defense Collaborative, an organization dedicated to enhancing the cybersecurity posture of the U.S. and its allies, has added Zscaler as a member.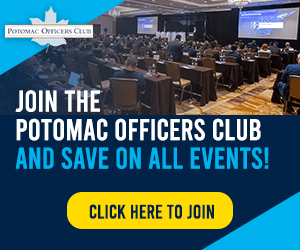 According to Zscaler CEO Jay Chaudhry, his company will utilize its zero trust platform's threat intelligence capabilities to address cyberattacks and ransomware intrusions. The ThreatLabZ research team will process threat telemetry data at a daily rate of at least 270 billion transactions and 250,000 cloud updates, Zscaler said.
The Cybersecurity and Infrastructure Security Agency established JCDC in 2021 to coordinate cybersecurity efforts between the private sector and federal, state and local entities. Participating commercial firms include Google, Microsoft and Oracle, and recent additions to the group include Forescout Technologies and IBM.
IBM said it would contribute its X-Force threat intelligence platform to enhance protection and deterrence capabilities. It also said it would support defensive initiatives such as quantum cryptography, technology supply chain security and enhancement of the cyber workforce.
Panelists at a Splunk event on Dec. 14 talked about how the JCDC clarifies the government's process for securing and strengthening critical assets. James Murphy, the group's section chief for industry partnerships, said that its approach has shifted from helping companies secure their systems to protecting national infrastructure after the Log4Shell vulnerability came to light.
He added that the JCDC's ultimate goal is to serve as an information hub for defending the U.S. against cyber attacks.
Category: Cybersecurity
Tags: cybersecurity Cybersecurity and Infrastructure Security Agency Jay Chaudhry Joint Cyber Defense Collaborative threat intelligence ThreatLabZ Zscaler