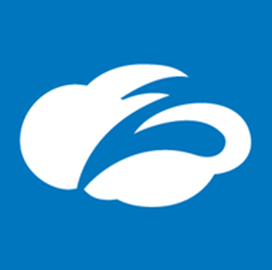 Cloud security
Zscaler Private Access Receives FedRAMP Moderate Authorization
The Federal Risk and Authorization Management Program has granted moderate authorization to the Zscaler Private Access cloud-based zero trust network access platform. ZPA is the latest cloud security service in the Zscaler Zero Trust Exchange portfolio that achieved FedRAMP designation. All core solutions in the Zero Trust Exchange platform are now authorized at high and moderate levels, Zscaler said.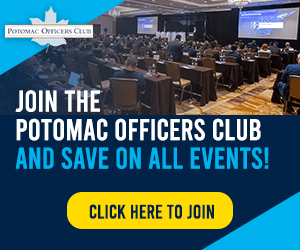 ZPA is designed to replace legacy virtual private networks and remote access tools and connect government users directly to private apps with user identity-based authentication and access policies to minimize the attack surface and eliminate lateral movement. It also provides third-party users with browser-based remote access to any app from anywhere without the need for a client or VPN.
According to Stephen Kovac, chief compliance officer at Zscaler, it was the goal of the company to achieve FedRAMP moderate and high authorization for its platform, which includes Zscaler Secure Web Gateway, the first Trusted Internet Connections 3.0 cloud solution to be authorized under the federal compliance program. He also noted that Zscaler's zero trust offerings received Impact Level certification from the Department of Defense.
Securing the authorizations allows government agencies and their contractors to use Zscaler's Zero Trust platform to protect sensitive information from cyber threats, the company said in a press release.
Category: Cybersecurity
Tags: cyber threats cybersecurity FedRAMP Stephen Kovac Zscaler Zscaler Private Access Zscaler Zero Trust Exchange