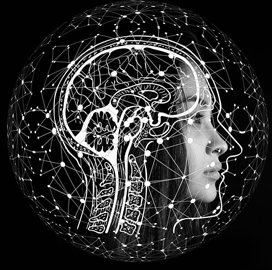 Artificial intelligence
NGA Developing Enhanced AI-Powered Object Detection Capability
Mark Munsell, the National Geospatial-Intelligence Agency's director of data and digital innovation, said the NGA is working to increase the accuracy of its artificial intelligence-enabled object detection capability. He shared the agency's effort in an interview with Federal Drive host Tom Temin, acknowledging that AI technology comes with various types of biases and distortions.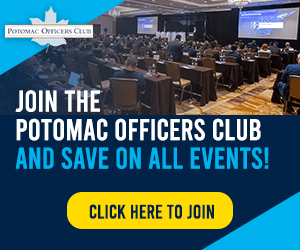 According to Munsell, while the initiative aims to quickly improve the identification and geolocation of objects, some suggested pausing the project, citing its potential to produce too powerful a piece of technology and the possibility that the development process might not be executed responsibly, Federal News Network reported. Munsell said the agency wants to make the technology better and does not intend to put the project on pause.
Munsell also discussed a newly launched NGA certification program that will help ensure responsible technology development and usage, in line with the Department of Defense's AI guidelines and strategy.
The agency uses satellites in low-Earth orbit or unmanned systems to provide geospatial intelligence to warfighters, policymakers, the intelligence community and disaster response professionals.
According to Munsell, having advanced detection capability will enable better identification and characterization of objects or establishments for improved decision-making.
Category: Future Trends
Tags: artificial intelligence Federal News Network Future Trends Mark Munsell National Geospatial-Intelligence Agency