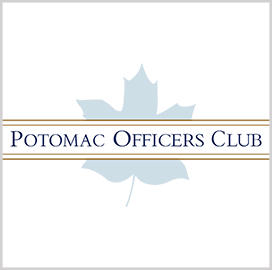 Artificial intelligence
NGA Official Discusses Hurdles Hindering Use of AI for Target Recognition
Joe Victor, deputy lead for artificial intelligence, automation and augmentation at the National Geospatial-Intelligence Agency, said technology and policy hurdles are hindering the use of AI for target recognition.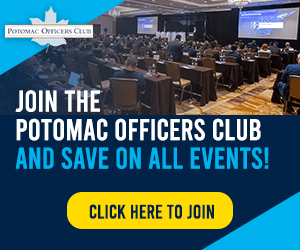 Speaking at the Genius Machines forum sponsored by Defense One, Victor noted that while the NGA has already developed AI algorithms that could be deployed for target recognition, none of them can be trusted to act on identified targets just yet.  
According to Victor, ethical considerations are still a big concern with AI, as current U.S. policy forbids machines from autonomously engaging with targets, not to mention the extensive training required to improve the ability of algorithms to recognize potential targets, Breaking Defense reported.
"What we're looking at here is 'how do we inform ourselves of what may be of interest, based upon patterns that me as an analyst may be seeing as I go through and interrogate data, to highlight things that I may not have realized, or look for trends and patterns'?" Victor said.
To improve AI's target recognition capabilities, the NGA has issued requests to industry for commercially available data that AI can rely on. In particular, the agency is looking to build pools of clean data, which refers to data that can be trusted and shared among systems.
The environment where these data are hosted is critical to maximizing AI. Victor said data should be located in an area that machines can get to so it can be used at a broader scale.
The intelligence community, together with the Department of Defense and non-DOD entities, are currently working together to increase data access and availability. Once data is stored in an accessible environment, research and development efforts can be carried out to see how algorithms can help AI recognize patterns in data, Victor added.
Category: Popular Voices
Tags: algorithms artificial intelligence Breaking Defense Joe Victor machine learning National Geospatial-Intelligence Agency NGA Popular Voices target recognition