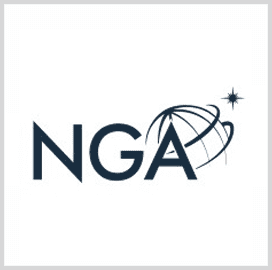 Request for information
NGA Seeking Information on Cloud-Based Data Management System
The National Geospatial-Intelligence Agency is seeking information on an overarching cloud-based enterprise management system that would automate data collection and dissemination.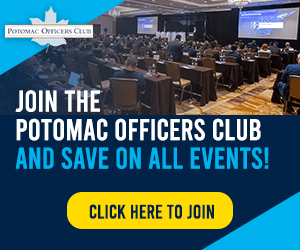 According to a request for information posted on SAM .gov, the proposed Source Content Dissemination Services System should be capable of performing direct digital uploads, which would eliminate the need for manually uploading data hard copies. The NGA says the cloud-based solution would replace the legacy Gateway architecture, which uses disparate data sources to store and manage Foundation GEOINT content in both file- and vector-based formats.
The agency expects to award the SCDS contract in November 2023, FCW reported.
According to the agency, the potential five-year contract would cover SCDS operations, maintenance, modernization and training. The contractor would also maintain Security Technical Implementation Guides and conduct technology refreshes.
The initial place of performance was listed as the contractor's facility, but the NGA said a specific location would be provided in an official request for proposals. The actual location would be agreed on upon the awarding of the contract.
The data management modernization contract comes as the agency expands its use of emerging technologies. In April, the NGA announced that within the fiscal year 2023, it would take over the Department of Defense's Project Maven, an artificial intelligence program designed to identify individual objects out of surveillance data.
Category: Future Trends
Tags: cloud technology cloud-based enterprise management system FCW Future Trends Gateway National Geospatial-Intelligence Agency Project Maven request for information Source Content Dissemination Services System