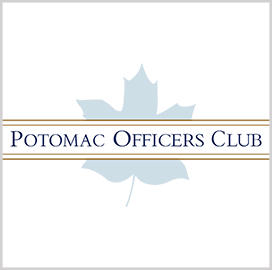 NGA
NGA Turns to Industry, Academia for Intelligence Solutions
The National Geospatial-Intelligence Agency has issued a broad agency announcement seeking intelligence solutions from researchers and academics.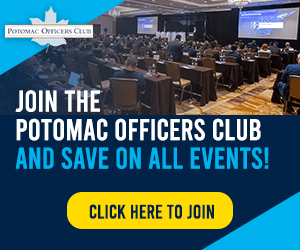 NGA is looking for solutions that will help it deliver geospatial intelligence to warfighters, policymakers and the Intelligence Community, C4ISRNET reported Wednesday.
"The release of this BAA will help accelerate our research endeavors and provide NGA with the ability to expand and diversify its research performer base, while giving us better flexibility and agility in research contracting efforts," said Cindy Daniell, director of research at NGA. 
GSA's sought solutions revolve around the following concepts: foundational GEOINT, advanced phenomenologies and analytic technologies.
Foundational GEOINT refers to the on-demand creation of accurate and up-to-date representations of the Earth's properties.
The advanced phenomenologies area is the delivery of spatially, spectrally and temporally resolved data from a growing number of sources.
The analytical technologies topic is related to the use of new data sources and analytics techniques to leverage geospatial intelligence for addressing emerging threats and mission domains. 
One of the first topics GSA will post under the BAA will reportedly be one related to the nation's coronavirus pandemic response, the agency said. 
GSA also announced that it plans to make multiple awards, each valued based on individual proposals and the availability of funds.
Anticipated award types include procurement contracts, grants, cooperative agreements and other transactions for prototypes and follow-on production. 
GSA said it will announce response dates for individual topic areas. Interested parties were advised to periodically check SAM.gov and grants.gov for updates and amendments. 
NGA is a combat support agency whose primary mission involves collecting, analyzing and distributing geospatial intelligence in support of national security.
Category: Popular Voices
Tags: analytic technology broad agency announcement C4ISRNET Cindy Daniell GEOINT grants .gov Intelligence Community National Geospatial-Intelligence Agency Popular Voices Research and Development SAM.gov