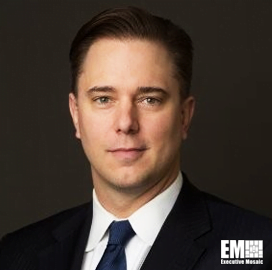 Nicholas Gross,
Senior Vice President,
AAR Corp.
Nicholas Gross, Senior Vice President of Government Programs at AAR
Nicholas Gross is the senior vice president of government programs at AAR Corp., working out of the Greater Chicago Area. He is an executive business and operations leader with a proven history of delivering results for global organizations, according to his LinkedIn profile.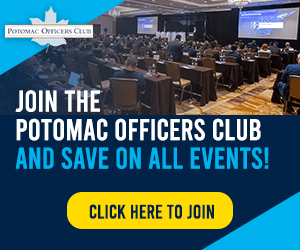 Gross has helped bring about the growth of both small enterprises and large entities, capitalizing on his experience in scaling businesses. He is regarded for his strengths in leading day-to-day operations, strategy and growth plans, his profile reveals.
Gross joined AAR, an Illinois-headquartered aviation company, in March 2016. In his current role, he manages all aspects of integrated solutions government business for the $2 billion publicly-traded company. He is credited for championing an operational reorganization and creating the AAR's Government Services Center of Excellence.
Before joining his current employer, Gross was the chief operating officer at Michael Baker International. In that role, he directed all operating facets of the $1.3 billion company, maintaining full profit and loss responsibility as he led and managed its senior staff.
Previously, Gross served as executive vice president at Sallyport Global. During his almost six years at the company, he is credited for driving up revenues while serving as a key advisor to the chief executive officer.
Gross earned his bachelor's degree in business administration from Troy University.
Category: Executive Profiles
Tags: AAR Corp Executive Profiles Government Services LinkedIn Nicholas Gross