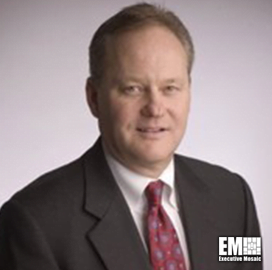 Nick Gibbs
VP and GM of Simulation and Training
Collins Aerospace
Nick Gibbs, Collins Aerospace's VP, GM of Simulation, Training
Nick Gibbs serves as Collins Aerospace's vice president and general manager of simulation and training. He oversees the company's simulation solutions for all human interactive training applications, including full-mission training systems and simulation products and services.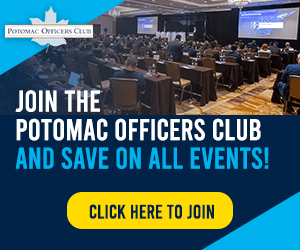 Collins Aerospace provides live, virtual and constructive simulation, in addition to operational systems and products that support flight, secure multi-level network communications and dismounted and mounted infantry support, according to his LinkedIn profile.
The company provides a complete suite of products and services for use in visual real-time simulation applications in markets for flight simulators, helicopter and driver trainers, engineering research and others. 
Gibbs concurrently serves in the same role at Rockwell Collins. The said company's simulation and training business includes training devices, visual systems, rehosted avionics and desktop training, technical publications and Optronics. He has worked at Rockwell Collins since June 2006, only vacating the company briefly in October 2016.
His former roles in the company include senior director of simulation products, senior director of combat and international solutions and senior director of visual systems. 
In May 2017, Gibbs began serving as the vice chairman of ACCEL Flight Simulation's board of directors. ACCEL is a flight simulation systems manufacturer based in Tianjin China. 
He also sits on the board of directors of The Leonardo, a science, art and technology museum based in the Greater Salt Lake City area. 
Gibbs spent over two decades working as vice president and general manager at Evans & Sutherland, a computer software company based in Salt Lake City, Utah. 
Category: Executive Profiles
Tags: Collins Aerospace Executive Profiles LinkedIn Nick Gibbs Rockwell Collins simulation The Leonardo training