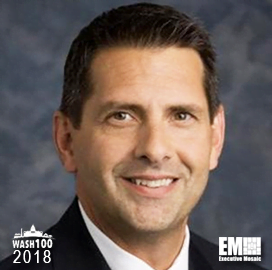 Nick Michaelides
Public Sector SVP
Cisco
Nick Michaelides, US Public Sector SVP at Cisco
Nick Michaelides, a two-time Wash100 awardee, serves as Cisco's senior vice president for the U.S. Public Sector organization. Cisco describes him as someone who puts customers first and understands the challenges they face in carrying out their mission. He and his team work with federal, state and local public sector clients, helping the U.S. Public Sector organization bring in $6 billion in revenue, according to his LinkedIn profile.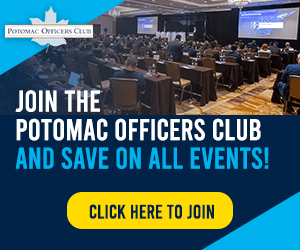 He previously served as the VP of Cisco's U.S. federal sales organization, which provides the law enforcement and intelligence communities with infrastructure, software and services.
Michaelides spent nine years as Cisco's senior director for the Intelligence Community. The organization was focused on the future of information sharing, collaboration and integrated services. In the said role, he was responsible for delivering innovative solutions, products and services to the Department of Defense, which Cisco describes as one of the largest employers in the world.
Michaelides also led Cisco's Transformational Leadership Initiative. He completed the company's Momentum Leadership Program, which was created to develop the company's new generation of executives.
Before joining Cisco in August 2005, Michaelides served as Sun Microsystems' regional executive for advanced programs. Sun Microsystems sold computer hardware, software and information technology services. Michaelides was responsible for sales activities at Sun Microsystems until the company was acquired by Oracle in April 2009.
Over his 16-year career at Sun Microsystems, he served as senior service sales manager for the public sector, partner product representative, channel services sales representative, strategic account manager and support engineer.
Category: Executive Profiles
Tags: acquisition Cisco Department of Defense digital transformation Executive Profiles Intelligence Community LinkedIn Nick Michaelides Oracle public sector sales Sun Microsystems SVP