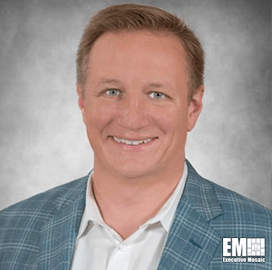 Nick Sawruk,
Senior Vice President,
Fibertek
Nick Sawruk, Senior Vice President for Business Development at Fibertek
Nick Sawruk serves as senior vice president for business development at Fibertek, a company that develops advanced lasers and electro-optic systems for space and defense applications.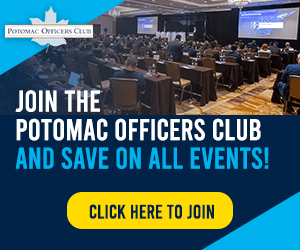 He was appointed to the position in October 2021. Sawruk, a Potomac Officers Club member, previously held other leadership roles at the company, including as vice president of business development and as director of optical engineering, according to his LinkedIn profile.
Fibertek serves NASA, the Department of Defense and major aerospace prime contractors. It has a facility that includes 34 Class IV laser firing labs and a NASA-certified in-house printed circuit board assembly lab.
Sawruk joined Fibertek in August 2011 as senior laser scientist after more than four years of serving as electro-optical research engineer at Lockheed Martin Coherent Technologies. He joined LMCT nearly two years after it was formed in 2005 following Lockheed Martin's acquisition of Coherent to enhance sensor solutions and laser radar technology offerings.
From June 2005 to June 2007, the executive was an assistant professor of mathematical sciences in the U.S. Air Force. Prior to the said role, he spent over four years as a research scientist at the Air Force Research Laboratory.
Sawruk studied physics and mathematics at the U.S. Air Force Academy. He earned his master's degree in physics from the University of New Mexico.
Category: Executive Profiles
Tags: business development Executive Profiles Fibertek LinkedIn Nick Sawruk Senior Vice President