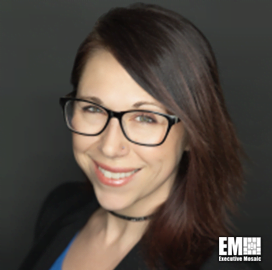 Nicole Parrish
VP for Advanced Research
Altamira Technologies
Nicole Parrish, Altamira Technologies' VP of Research and Development
Nicole Parrish as serves as the advanced vice president of research and development at Altamira Technologies, a data analytics and advanced engineering company that specializes in national security solutions.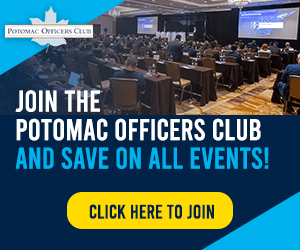 In the said role, Parrish oversees research and development and intelligence operations efforts within Altamira's Department of Defense accounts.
She also serves as the program manager for several of Altamira's multimillion-dollar acquisition programs, including the Advanced Technical Exploitation Program, the National Geospatial-Intelligence Agency's Janus Geography program, the Air Force Research Laboratory's Distributed Radio Frequency Sensing contract and the Naval Facilities Engineering Command Southeast GeoReadiness Center Program.
Prior to Altamira, Parrish spent 10 years as a certified geographic information system professional with the NGA and the National Air and Space Intelligence Center. 
Her responsibilities in the said role included providing data analytics and GIS support across the two agency's mission areas for warfighter support. 
Parrish also spent five years as an adjunct GIS instructor at the Advanced Technical Intelligence Center and Clark State Community College. 
She instructed on GIS capabilities, uses and limitations and basic cartographic concepts, such as the manipulation, analysis and graphic representation of spatial information. 
From 2011 to 2015, Parrish worked as a part-time consultant for the Advanced Technical Intelligence Center. In 2012, she was honored with the Distinguished Instructor Award.
Parrish also served as a senior technical lead at Integrity Applications Incorporated, GIS subject matter expert at Ball Aerospace & Technologies and geospatial intelligence analyst at Woolpert. 
She earned a master's degree in criminal justice from Tiffin University and a bachelor's degree in GIS from Ohio University. 
Category: Executive Profiles
Tags: Advanced Technical Intelligence Center Air Force Research Laboratory Altamira Technologies Corporation Ball Aerospace Clark State Community College Department of Defense Executive Profiles Integrity Applications Incorporated National Geospatial-Intelligence Agency national security Nicole Parrish Ohio University Research and Development Tiffin University Woolpert