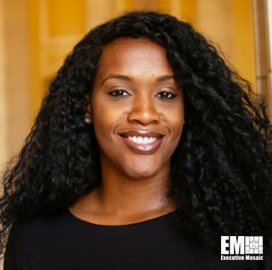 Nicole Tisdale
Senior adviser
CGA
Nicole Tisdale Back at CGA After Stint on Biden-Harris Transition Team
Nicole Tisdale is set to return to Cambridge Global Advisors after wrapping up a stint as a member of the Biden-Harris transition team for the Department of Homeland Security.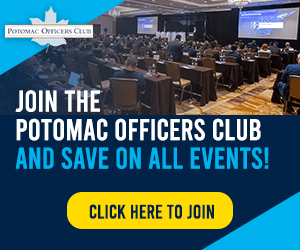 She will resume her role as a senior adviser at CGA, where she will work on DHS authorization efforts with Capitol Hill.
As a member of the DHS transition team, Tisdale offered personnel and policy recommendations for the Management Directorate, the Office of Legislative Affairs across the DHS components and the Cybersecurity and Infrastructure Security Agency, CGA said Thursday. 
Citing her background in cybersecurity, counterterrorism, disinformation campaigns, data privacy, intelligence and executing bipartisan legislative agendas, Douglas Lute, chief executive officer of CGA, touted Tisdale's contributions to ensuring a smooth transition for the DHS.
For her part, Tisdale said she was given the opportunity to put DHS on the right track under the Biden-Harris administration. 
In a statement, she highlighted efforts to encourage Congress and the executive branch to work together as co-equal branches of the government for the welfare of U.S. citizens and the country's international allies. 
Tisdale has a decade's worth of experience on Capitol Hill, during which time she focused on national security. She held director-level positions on the congressional task force on combating terrorist and foreign fighter travel and election security, as well as on the intelligence and counterterrorism subcommittee, according to her LinkedIn profile.
Category: Partnerships and Executive Moves
Tags: Biden-Harris transition team CGA data privacy Department of Homeland Security Douglas Lute Nicole Tisdale Partnerships and Executive Moves