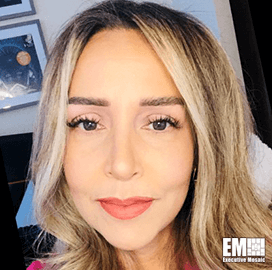 Nicole Tovar,
Account Executive,
Intel
Nicole Tovar, Account Executive for the Department of Defense, DISA and the Fourth Estate at Intel
Nicole Tovar, a member of the Potomac Officers Club, is an account executive at technology company Intel. Her work focuses on the Department of Defense, the Defense Information Systems Agency and the fourth estate, which refers to the press.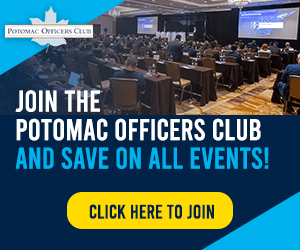 She was appointed to the role in February 2022 after serving as a field sales engineer for Intel's high-performance computing original equipment manufacturer partners in North America for over three years, according to her LinkedIn profile.
Intel offers products, including processors, systems and devices, chipsets and graphics processing units. It also provides business solutions for enhancing artificial intelligence, 5G, edge computing and the internet of things.
Tovar joined Intel after more than three years of serving as a director of inside sales at Kroger Specialty Pharmacy, formerly TLCRx Specialty Pharmacy. The company provides services to patients with chronic illnesses requiring complex care. It offers therapy programs that include counseling, side effect management, financial assistance and personalized care. Kroger specializes in dermatology, gastroenterology, HIV, multiple sclerosis and oncology, among other areas.
Tovar earned her bachelor's degree in communications from Pennsylvania State University.
Category: Executive Profiles
Tags: account executive Executive Profiles Intel Corporation LinkedIn Nicole Tovar