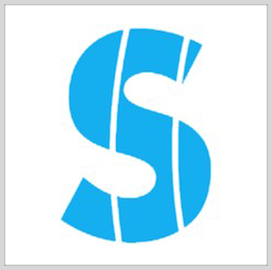 Cardiac Performance
System
National Institutes of Health Awards Grant for Sensydia's AI-Powered Heart Disease Screening Solution
Sensydia has secured a $3 million grant from the National Institutes of Health under the Fast-Track Small Business program of the National Heart, Lung and Blood Institute. The grant will provide Sensydia with additional funding for the development and clinical testing of its Cardiac Performance System. The artificial intelligence-based CPS platform was designed to provide heart disease screening for patients with heart failure and pulmonary hypertension, Sensydia said.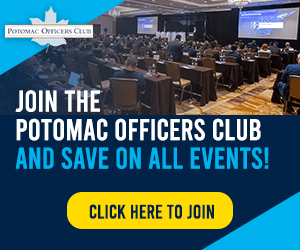 Sensydia CEO Anthony Arnold said cardiac catheterization or coronary angiography, which is the current process to test heart failure, is expensive and invasive. He said Sensydia's CPS is an alternative non-invasive testing approach that uses sensitive biosensors to collect data.
The grant will help the company unlock the capabilities of the AI-based cardiac assessment, Sensydia Chief Medical Officer Aman Mahajan said. NIH will provide the funding in two phases, with $600,000 for Phase I and $2.4 million for Phase II, according to Sensydia.
Category: Future Trends
Tags: AI/ML Business Wire cardiac assessment platform Cardiac Performance System Fast-Track Small Business program Future Trends National Institutes of Health Sensydia