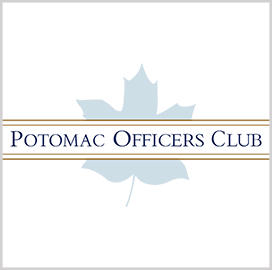 Application of AI
NIH to Boost AI Use for Medical Research
The National Institutes of Health will invest $130 million over four years to expand the use of artificial intelligence in biomedical and behavioral research.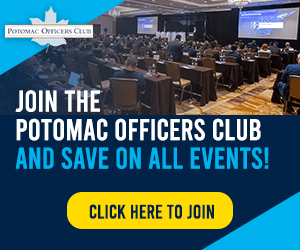 The Bridge to Artificial Intelligence program will comprise members from different disciplines who will create tools, resources and data responsive to AI approaches. The end goal of the program is to create guidelines and standards for responsible AI-ready data sets that can be used to solve pressing human health challenges.
Bridge2AI also aims to produce diverse data types that will support health sciences. Researchers will also find ways to use AI-ready data to improve decision-making in critical care settings and help uncover the processes taking place during an individual's recovery, the NIH said.
According to the agency, the use of AI in biomedical research and health care has been limited due to challenges in applying technologies to diverse data types. The incompatibility can be attributed to insufficient data often associated with health research.
Another factor that makes applying AI in the health sciences difficult is bias. According to the National Institute of Standards and Technology, programming and data sources can lead to skewed AI training whereby certain groups could be underrepresented.
In mid-March, NIST issued a special publication that offers recommendations on how to address AI bias by looking beyond machine learning and data.
Bridge2AI is managed by the NIH Common Fund, the National Center for Complementary and Integrative Health, the National Eye Institute, the National Human Genome Research Institute, the National Institute of Biomedical Imaging and Bioengineering and the National Library of Medicine.
Category: Future Trends
Tags: artificial intelligence Bridge2AI Future Trends health sciences National Institute of Standards and Technology National Institutes of Health