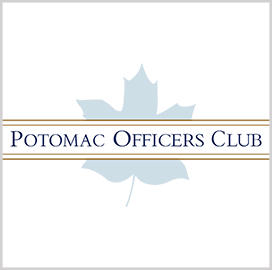 Cloud-powered research
NIH to Use Microsoft Azure to Better Manage Biomedical Research Data
The National Institutes of Health will utilize Microsoft's Azure platform to optimize the processing, storage and analysis of large chunks of data for biomedical research.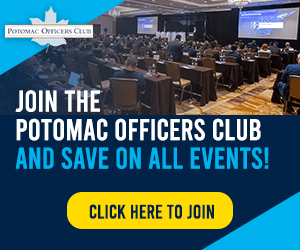 The partnership falls under the Science and Technology Research Infrastructure for Discovery, Experimentation and Sustainability initiative, which provides NIH and NIH-funded researchers access to cost-effective, advanced cloud technology and services.
Through the migration to the Azure cloud environment, biomedical researchers will be able to run complex workloads, engage in collaborations with colleagues and more easily manage research data, Microsoft said.
Andrea Norris, director of NIH's Center for Information Technology and NIH chief information officer, noted that the partnership with Microsoft will further the agency's goal of enhancing discovery and improving efficiency in biomedical research.
"We believe the cloud can help democratize access to the most advanced analytical technologies and enable researchers to perform complex analyses without the need for local infrastructure," Norris said in a statement.
Other cloud platforms approved under the STRIDES program are Amazon Web Services and Google Cloud.
The AWS platform provides scalable compute with containerized workflows and access to tools for genomics research. Google Cloud offers cloud-native storage and compute infrastructure with layered security, machine learning and analytics at web-scale.
NIH also has a newly launched program called Brain2AI aimed at generating new ethical and trustworthy biomedical and behavioral data.
The program hinges on the use of artificial intelligence, which, according to Dr. Helene Langevin of the National Center for Complementary and Integrative Health, could aid in integrative medicine and salutogenesis research.
Category: Future Trends
Tags: Andrea Norris artificial intelligence biomedical research cloud Future Trends Microsoft Microsoft Azure National Institutes of Health NIH STRIDES