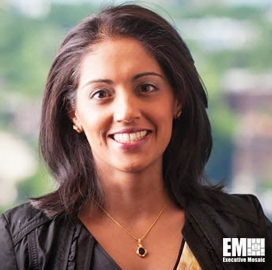 Nishita Henry
Chief Innovation Officer
Deloitte Consulting
Nishita Henry, Chief Innovation Officer at Deloitte Consulting
Nishita Henry serves as Deloitte Consulting's chief innovation officer and is a member of the executive committee in charge of the company's new business innovation efforts.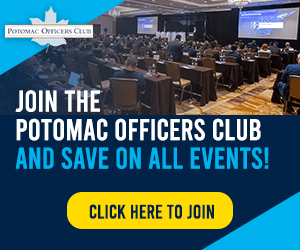 Deloitte is a global management consulting company that offers financial advisory, audit services, risk management, tax services and other professional services.
As chief innovation officer, Henry works with startups developing technologies that could be turned into practical solutions for Deloitte's clients. Henry is focused on investing in artificial intelligence, cloud technologies and cybersecurity, Deloitte said.
Henry previously served as Deloitte's federal technology leader, a role in which she provided advisory and operations services to cabinet-level agencies in the U.S. federal government.
In the said role, Henry led more than 3,000 practitioners working to improve agency processes. She also regularly advised technology leaders in the government on matters related to modernization, innovation, digitization, cloud technology and customer experience.
Before she joined Deloitte in 2005, Henry spent five years as a systems engineer at Centurum, a New Jersey-based defense company that specializes in cybersecurity, systems integration, communications, software engineering and information operations.
Henry earned a Master of Business Administration degree from the University of Virginia's Darden Graduate School of Business Administration and a bachelor's degree in electrical engineering from Rensselaer Polytechnic Institute, according to her LinkedIn profile.
Category: Executive Profiles
Tags: AI artificial intelligence Centurum Chief Innovation Officer cloud customer experience cybersecurity Deloitte Consulting digitization emerging technology Executive Profiles government-focused startup accelerator LinkedIn management consulting modernization Nishita Henry Rensselaer Polytechnic Institute University of Virginia