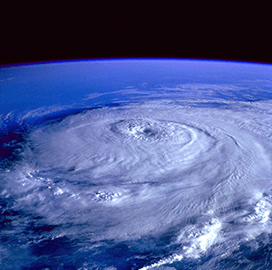 Hurricane-resistant
buildings
NIST Researchers Create New AI-Powered Model to Improve Hurricane Simulation
Researchers at the National Institute of Standards and Technology have conducted a study involving the use of artificial intelligence and 100 years of hurricane data from the National Hurricane Center's Atlantic Hurricane Database to form a new method that can accurately simulate storm trajectory and wind speeds.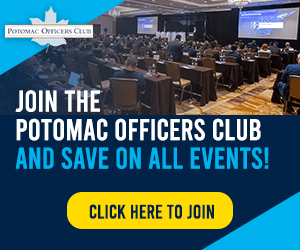 The new simulation approach could allow hurricane-prone regions to create improved guidelines for building design and construction to ensure that structures can withstand hurricane-force winds, NIST said.
Under state and local building standards and codes, engineers should refer to standardized wind maps to identify the wind speeds their structure must handle. Existing wind maps are based on simulated hurricanes mathematically built using computer models that rely on physical parameters such as sea surface temperatures and the Earth's surface roughness.
Unlike traditional models, the new approach is less reliant on the said parameters and can mimic actual hurricane behaviors. NIST mathematical statistician Adam Pintar, a co-author of the study, said the new model creates a simulated hurricane that is difficult to differentiate from a real one.
NIST researchers aim to develop new wind maps in the next several years and propose them for inclusion in building standards and codes.
Category: Future Trends
Tags: artificial intelligence building codes Future Trends hurricane NIST simulation wind maps