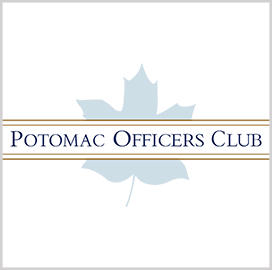 NIST Seeks Comment on Guidance for AC Cloud Security
The National Institute of Standards and Technology is seeking feedback on its guidance regarding security challenges in cloud-based systems.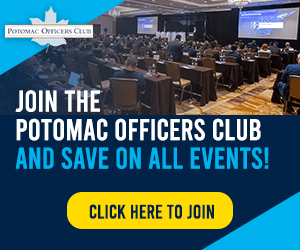 Among other things, the General Access Control Guidance for Cloud Systems special publication will tackle three delivery models: infrastructure as a service, platform as a service and software as a service. The agency will be accepting comments until May 15, MeriTalk reported Thursday.
The special publication also summarized access control cloud factors such as broad network access, resource pooling, rapid elasticity, measured services and data sharing.
In its request for comment, NIST explained that different AC designs require different guidance based factors involved. The recommendations will also help inform future implementations, NIST added.  
Public comments are due May 15.
Category: Future Trends
Tags: cloud system Draft Special Publication Future Trends General Access Control Guidance for Cloud Systems infrastructure-as-a-service MeriTalk National Institute of Standards and Technology NIST Platform as a Service software as a service