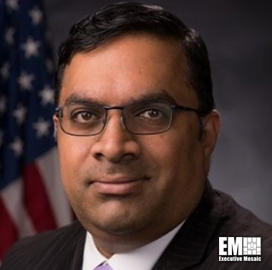 Nitin Natarajan,
Deputy Director,
CISA
Nitin Natarajan, Deputy Director at the Cybersecurity and Infrastructure Security Agency
Nitin Natarajan is the deputy director at the Cybersecurity and Infrastructure Security Agency. He has over 25 years of experience in policy and operational management and is knowledgeable on matters related to homeland security, emergency response, critical infrastructure protection and environmental issues.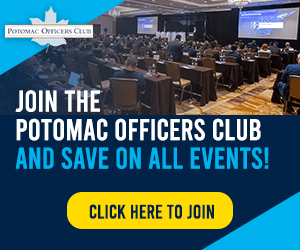 Natarajan has been the CISA deputy director since Feb. 16. In his current position, he oversees the Cybersecurity Division, the Infrastructure Security Division, the National Risk Management Center and the Emergency Communications Division. The risk management leader ensures that CISA has a holistic approach to critical infrastructure protection across the physical and cyber domains.
He served in various roles in the private and public sector before joining CISA, according to his LinkedIn profile.
Before joining the Department of Homeland Security component, Natarajan was a board member at software company Disaster Tech. He also led the health security business area at The Cadmus Group and served as a policy and operation subject matter expert at the company.
The CISA deputy director also served in different government agencies. He was a deputy assistant administrator at the Environmental Protection Agency from March 2014 to January 2017. He was also the director of critical infrastructure policy at the National Security Council from December 2012 to March 2014 and held multiple leadership roles during his four-year tenure at the Department of Health and Human Services.
Natarajan earned a master's degree in national security studies from the U.S. Naval Postgraduate School and a bachelor's degree from the State University of New York Empire State College.
Category: Executive Profiles
Tags: Cybersecurity and Infrastructure Security Agency Department of Health and Human Services Environmental Protection Agency Executive Profiles LinkedIn National Security Council Nitin Natarajan risk management SUNY Empire State College US Naval Postgraduate School