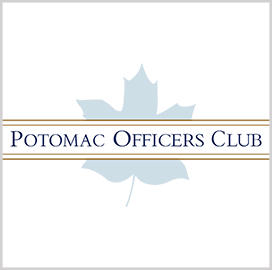 Acquisition
Noblis Completes Acquisition of Inductive Minds' Cloud, Analytics Capabilities
Noblis announced that it has acquired the cloud and analytics capabilities of Inductive Minds, a Sterling, Virginia-based information technology and services company specializing in cloud hosting, systems engineering and analytic services.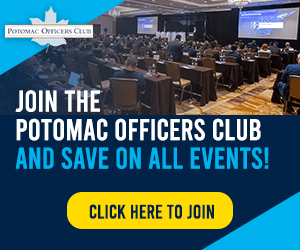 According to a statement released by two-time Wash100 winner Amr ElSawy, who is double hatted as the president and chief executive officer of Noblis, the acquisition will accelerate his company's ability to meet the growing demands of national security clients.  
Noblis Vice President of Intelligence Rich Jacques, a member of the Potomac Officers Club, welcomed the opportunity to work with Inductive Minds, citing the need to identify potential threats, evaluate risks and rapidly respond to unforeseen events among intelligence and law enforcement communities.  
Inductive Minds CEO Joe Mazza shared Jacques' enthusiasm about the acquisition. In his statement, Mazza said Noblis shares Inductive Minds' dedication to solving the government's complex challenges using highly skilled technical expertise and advanced technology solutions.  
"They are unique in the government sector due to their nonprofit status, robust research output and devotion to the professional development of their employees," Mazza added.  
John Walker, principal at Inductive Minds, touted Noblis' capabilities, noting that it opens up opportunities to tackle larger and more complex challenges.  
Headquartered in Virginia, Noblis offers analytics and machine learning, cyber, telecom and networking, C4ISR and energy and environment capabilities to customers in the civilian, defense and intelligence sectors.  
Category: Member News
Tags: acquisition Amr ElSawy Inductive Minds Joe Mazza John Walker Member News national security Noblis Potomac Officers Club Rich Jacques