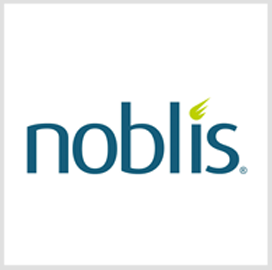 Contract award
Noblis Secures $78M NGA Contract for Education, Learning Management Support
The National Geospatial-Intelligence Agency has awarded Noblis a five-year, $78M contract for learning management and support services.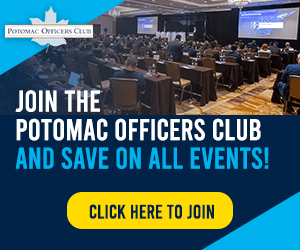 Noblis CEO and 4×24 member Mile Corrigan shared that the contract would help advance intelligence tradecraft and workforce proficiencies. Corrigan, a 2023 Wash100 awardee, added that the company will use its experience in instructional design to meet contract requirements.
Work under the contract involves the development and maintenance of learning solutions for GEOINT doctrine and concept promulgation, as well as the integration of learning needs and design. The contract supports the National Geospatial-Intelligence College, Noblis said Wednesday.
The contract award follows Noblis' investment in Scout Space in mid-June to support the provider's domain awareness capabilities. According to Corrigan, the investment will allow Scout Space to create more resources for space intelligence mission support. Scout Space has been delivering visual data and object-tracking solutions since 2021.
NGA has been awarding new contracts to enhance its mission capabilities. In May, the agency awarded a $947 million contract to five companies for GEOINT-related lifecycle acquisition management, strategic financial management and strategic business management activities.
Category: Member News
Tags: contract award learning management Member News Mile Corrigan National Geospatial-Intelligence Agency National Geospatial-Intelligence College Noblis