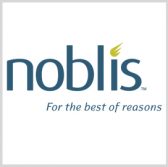 Noblis
Noblis Secures FedRAMP Support Contract From GSA
Noblis has received a potential three-year contract from the General Services Administration to provide program management and technical support services for the Federal Risk and Authorization Management Program.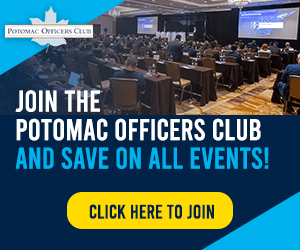 The contract award extends the company's partnership with the GSA, which dates back in 2012. 
Work for the FedRAMP support contract includes cloud cybersecurity assessment analysis, cloud architecture reviews, program and risk management, policy and guidance development, strategy, stakeholder engagement and cloud system monitoring, Noblis said. 
In a press release, Mile Corrigan, vice president of Noblis federal civilian solutions, expressed commitment to supporting the accelerated adoption and improving the confidence in the security of cloud solutions to facilitate technological modernization in the government. 
According to Noblis, its expertise in cloud security architectures for mission-critical information technology applications, combined with its proven performance supporting FedRAMP, will allow the GSA to implement innovative approaches to advance the government's modernization efforts.
Jim Soltys, senior fellow at Noblis federal civilian solutions, expressed pride in partnering with the GSA, as the agency shifts its focus in cloud security toward identifying and addressing risks. The aggressive goals set out by FedRAMP allow cloud service providers to deploy their solutions faster and more securely to the government, in addition to helping the GSA effectively continuously monitor compliance, Soltys said. 
Headquartered in Virginia, Noblis offers analytics and machine learning, cyber, telecom and networking, C4ISR and energy and environment capabilities to customers in the civilian, defense and intelligence sectors. 
 
Category: Future Trends
Tags: cloud architecture review cloud cybersecurity assessment analysis Federal Risk and Authorization Management Programs FedRAMP Future Trends General Services Administration Jim Soltys Mile Corrigan Noblis