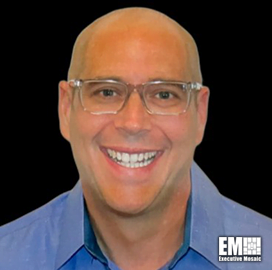 Noel Hara,
Chief Technology Officer,
NTT DATA Services
Noel Hara, Vice President and Chief Technology Officer for the Public Sector at NTT DATA Services
Noel Hara is vice president and chief technology officer for the public sector at NTT DATA Services, working out of Chicago, Illinois. He is defined by his strategic and out-of-the-box thinking, along with his passion for innovative technology, according to his LinkedIn profile.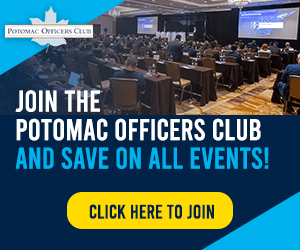 Hara said that his innate curiosity and problem-solving skills make him the right person to help government clients faced with the toughest challenges. He is a sought-after public speaker and panelist at numerous industry events and regularly contributes to industry trade publications, his profile further states.
Hara rejoined NTT DATA in August 2019. His current role sees him leading three mission-critical teams that support clients in transforming business operations while improving the user experience of the company's employees. He also supports government leaders as they drive modernization, transformation, innovation and cybersecurity in the agencies.
Hara was briefly director of client engagement at digital innovation firm Solstice in between his employment at NTT DATA. During his year-long stint at the Chicago-based firm, he helped organizations evolve their digital strategy to solve mission-critical problems.
Hara first joined NTT DATA in 2014 as its director of enterprise application services.
Hara earned his bachelor's degree in public relations from Illinois State University.
Category: Executive Profiles
Tags: Executive Profiles Illinois State University LinkedIn Noel Hara NTT DATA Services Salo Solstice technological leadership The Gallup Organization