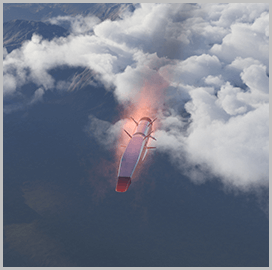 Hypersonic weapons
NORAD Chief Gen. Glen VanHerck Calls for Counter-Hypersonic Systems
U.S. Air Force Gen. Glen VanHerck, the head of the U.S. Northern and North American Aerospace Defense commands, told lawmakers at a recent hearing of the Senate Armed Services Subcommittee on Strategic Forces that the government should build up counter-hypersonic threat capabilities amid aggressive developments by Russia and China.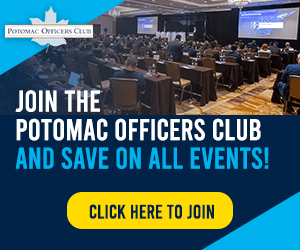 VanHerck said the two U.S. rivals are fielding weapons and delivery platforms capable of hitting any target on Earth and traveling undetected in multiple domains. He also explained that such hypersonic capabilities can overcome detection systems.
In addition, he emphasized that the United States needs to accelerate the pace at which it adapts to changes in its strategic environment. VanHerck warned that outdated processes could pose more of a hindrance than advancements by adversaries.
U.S. Navy Vice Adm. Jon Hill, director of the Missile Defense Agency, highlighted currently available anti-hypersonic capabilities such as tracking integration between radars on the ground, at sea and in space. Hill maintained there is "a clear need" for space-based ballistic tracking and targeting and said the U.S. Space Force and MDA are developing it, the Department of Defense said.
Category: Future Trends
Tags: counter hypersonic Department of Defense Future Trends Glen VanHerck hypersonic Jon Hill Missile Defense Agency